Before the in-house training event
Organise a suitable room with the necessary technical equipment. If you opt for a live online event, make sure that all participants have a suitable device. We offer our virtual events via Zoom conferencing software.
The General Terms and Conditions apply to our telc training events.
Success in numbers – telc Training
reaches over 10,000 participants per year.
organises over 100 in-house training events annually with over 1,000 participants.
is active worldwide – especially delivering live online training.
conducts in-house training in 65 countries, from Switzerland, Portugal and Albania to Malaysia and the Philippines.
Our most popular courses: vhs Lehrkräftequalifizierung Deutsch Zertifizierter Dozent (Teacher Qualification German) and Deutsch für medizinische Fachkräfte (Certified Trainer of German for medical professionals)
Our top qualifications: Deutsch B1-B2, C1-C2 and A1-A2.
Book an in-house event – it's easy!
Let us advise you: If you need more information or would like to book directly, please contact us. Send an e-mail or give us a call.
For educational specialists, managers, examiners, raters or teachers:
You decide which option suits you best.
You select your desired date as well as the mode of delivery (on-site or online).
We take into account your personal requirements and put together the perfect in-house training event for you.
Advantages of in-house training
Flexible: Determine the location, schedule and time of the training or qualification event yourself

Individual: Choose your own content, topics and main focus

Exclusive: Develop new skills alongside your own colleagues

Encouraging: Strengthen team spirit and employee communication

Supportive: Strengthen the loyalty of (freelance) teachers to your institution

Interactive: Develop your skills together with colleagues in a familiar environment

Profitable: Increase your pool of examiners and raters by helping your employees to acquire their licenses
These events are held worldwide by our qualified trainers and speakers.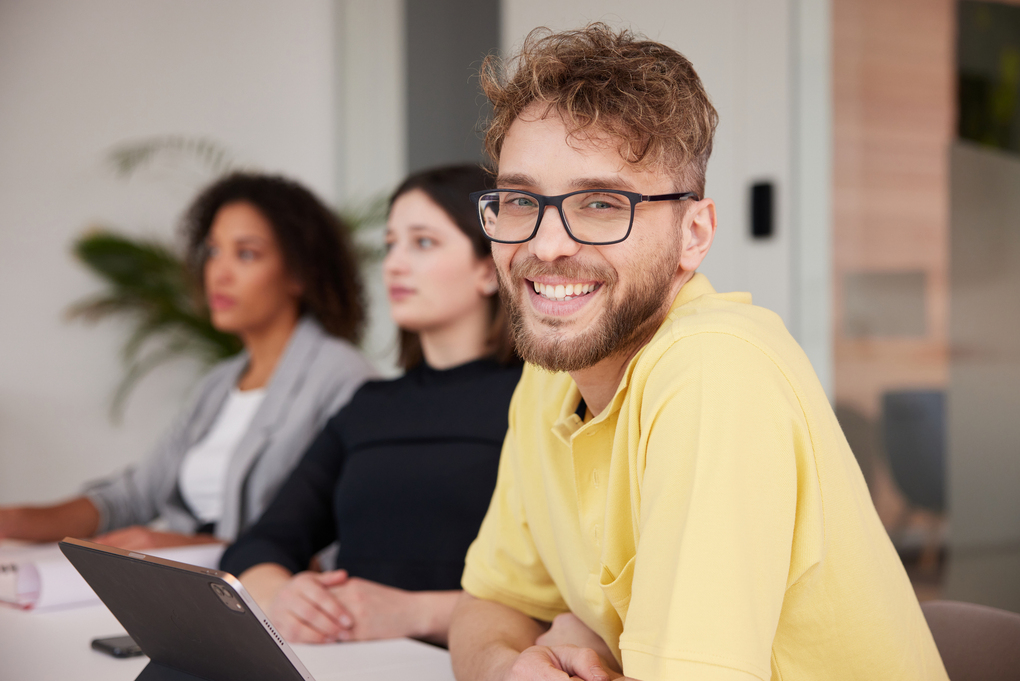 We offer all telc examiner and rater qualifications as well as the seminars, short sessions and courses from our current training programme as in-house events.
You decide whether you want to hold your in-house event on-site or online, then determine the date and time. We do the rest. We'll find the right trainers and presenters for you and provide you with all the necessary tools and materials.
Simply choose the right option from our extensive programme.
Our training events are aimed at teachers as well as education specialists and managers. If you cannot find the training course you want, we will be happy to put together a concept that is specially tailored to your needs.
Download the information sheet on the telc in-house events here.