telc - your full-service provider for language education worldwide. Since our foundation in 1968, we have specialised in helping people to build and demonstrate their language skills.
We believe in equal opportunities and want to help make language learning accessible to everyone. We focus on quality and reliability to ensure we offer our customers the best possible experience. Our work is innovative and future-oriented to meet the needs of our customers and partners.
telc offers a wide-range of products and services which includes language tests in all EU languages at the various levels of the CEFR*. We work to support all target groups - students, professionals, those needing a visa or simply wanting to improve their language skills out of personal interest. We also offer tailor-made solutions for your institution to test and certify language skills.
Reducing

7.5

tonnes of CO2 emissions per year through self-generated electricity

Reducing

50

tonnes of CO2 emissions per year

Generating

22,500

kWh electricity per year through our solar power system
We prioritise sustainability and assume social and ecological responsibility. An example of this is the new telc HQ in Bad Homburg near Frankfurt am Main, which meets the highest structural and technical standards. Regional and recycled materials were used during construction. The building has an iron energy storage system, a photovoltaic system and solar panels on the roof, as well as green areas on the building itself and around it. The working conditions are employee-friendly: state-of-the-art technology, fresh air, ergonomic furniture, spacious rooms, free drinks and freshly prepared meals that change daily in the company restaurant.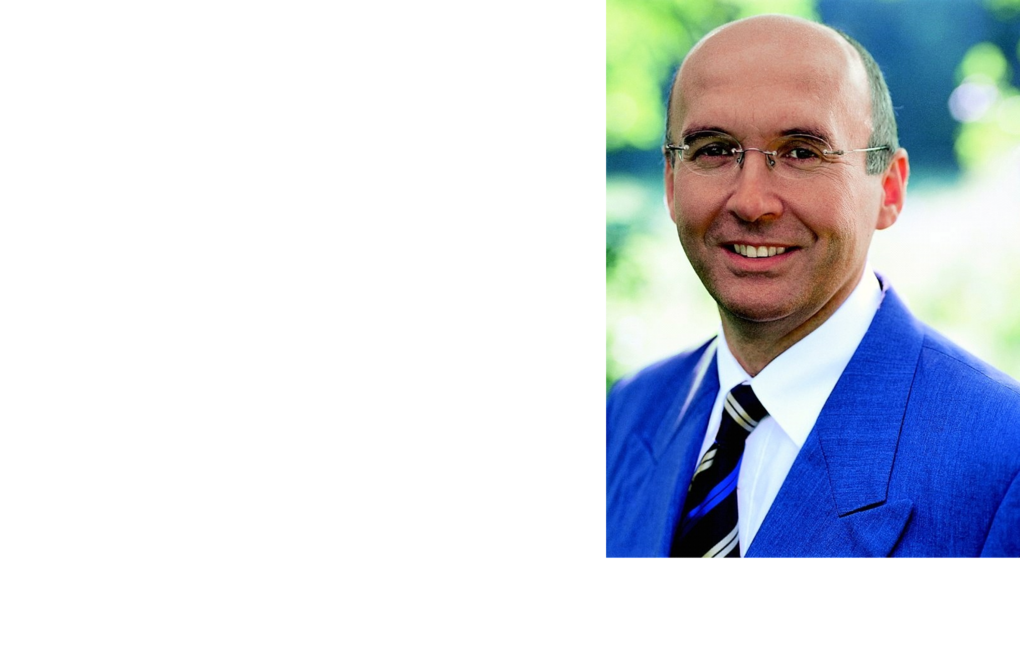 "telc, ein führender Anbieter von Sprachzertifikaten, bereichert unsere Unternehmenslandschaft und wir freuen uns, dass die Standortentscheidung zugunsten Bad Homburgs gefallen ist. Nachhaltigkeitsziele und soziale Verantwortung haben im Unternehmen einen hohen Stellenwert (..)"
Internationale Niederlassungen
telc in Ungarn
Váci út 22-24. 7.em. 710
1132 Budapest
E-Mail senden [g.zsakay@telc.net]
Uniwersytet Lódzki
Studium Jeyzkow Obcych
Uniwersytetu Lódzkiego
ul. Pomorska 161 p. 3.04
PL-90-236 Lódz

Tel.: +48 42 635 50 33
Fax: +48 42 633 31 68

Weitere Prüfungszentren dieses Partnernetzwerks finden Sie hier.

Wyzsza Szkola
Informatyki i Zarzadzania w Rzeszowie Centrum Jezykow Obcych
ul. H. Sucharskiego 2
PL-35-225 Rzeszów
http://www.telc.net.pl

Tel.: +48 17 866 11-11


Weitere Prüfungszentren dieses Partnernetzwerks finden Sie hier.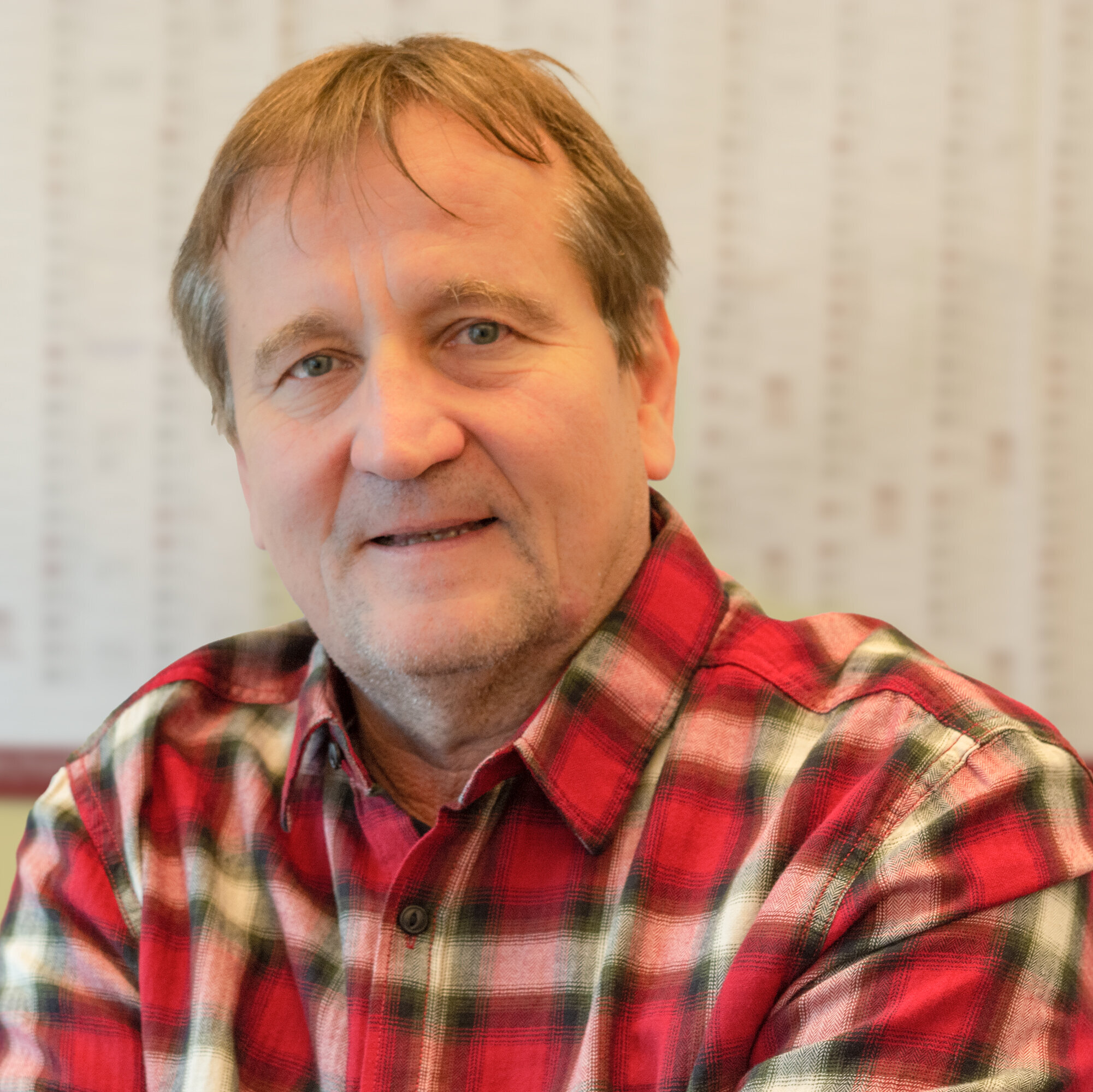 ''Seit mehr als 20 Jahren gibt es telc Prüfungen in Ungarn. Über 400 Tausend zufriedene Teilnehmer und Teilnehmerinnen bekamen wertvolle Zusatzpunkte für den Hochschulzugang, weil sie eine anerkannte Sprachprüfung erfolgreich abgelegt haben. Die Zukunft heisst auch in Ungarn telc!"
Gabor Zsakay, telc Hungary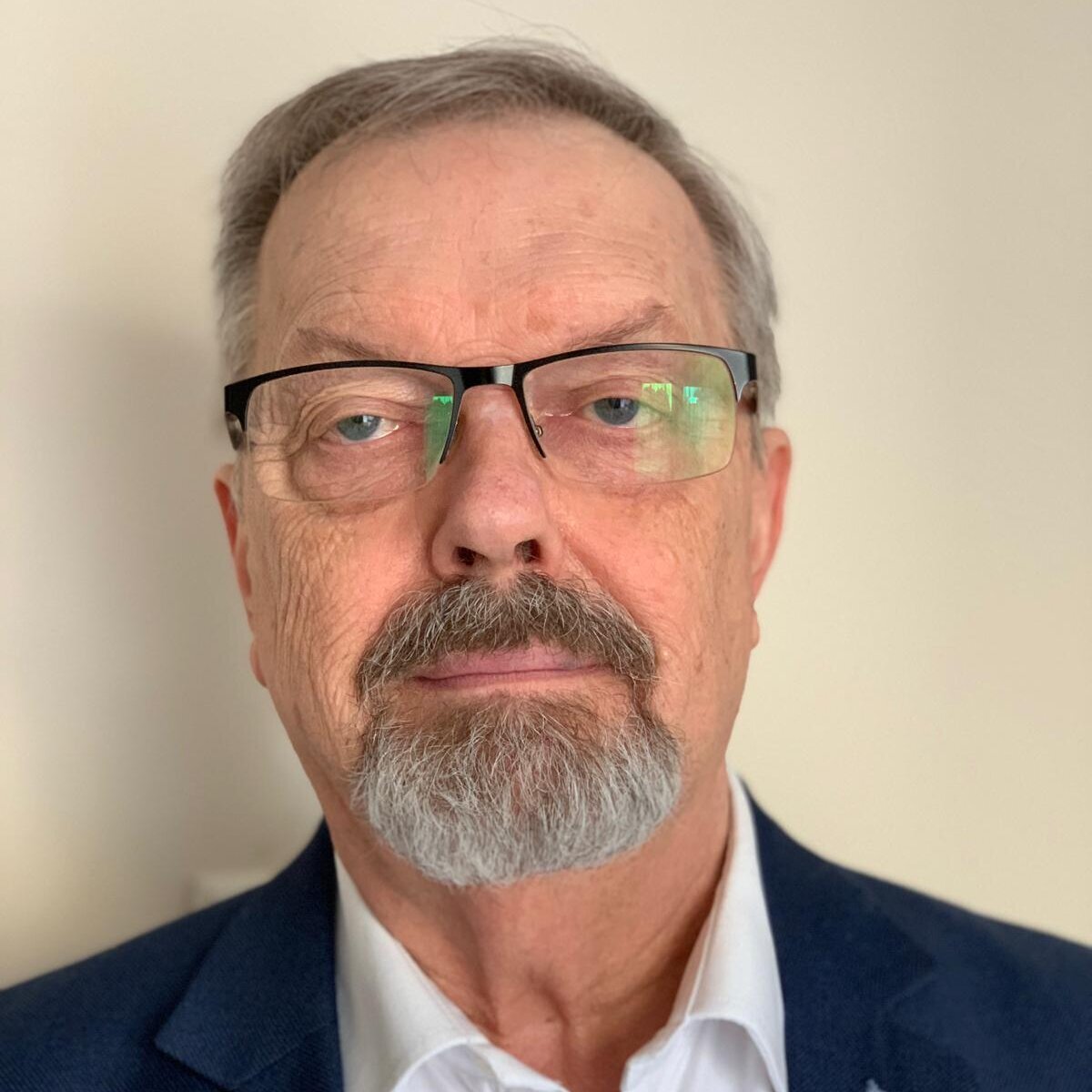 "(...) Vor 30 Jahren ist telc zuerst an der Universität Łódź heimisch geworden und im Laufe der Zeit haben wir eine positive Einstellung zum Testen und Unterrichten laut der telc-Philosophie in über 200 Sprachschulen unseres Netzes in Polen aufgebaut."
Wojciech Bachlínski, Uniwersytet Lódzki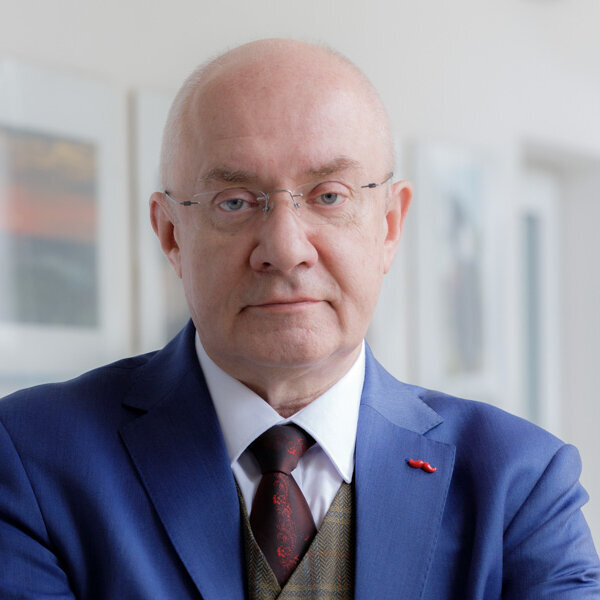 ''Das telc Zertifikat zu erlangen bedeutet: Chancen auf einen guten Job, Chancen auf eine schnelle und effektive berufliche Karriere, aber vor allem die Möglichkeit zu einer umfassenderen und bewussteren Teilhabe am gesellschaftlichen Leben in Europa und der Welt."
Roman Wisz, Wyzsza Szkola Informatyki i Zarzadzania