The right language examination for your needs
Whether for professional purposes, university entrance or visa requirements, telc language certificates open doors and are recognised by universities, companies and state agencies throughout the German-speaking world, as well as internationally. Do you want to work in the medical field? Do you need a residence permit? Do you want to work internationally? For all these needs, telc has a suitable language certificate at all levels of the Common European Framework of Reference for Languages (CEFR). telc provides a secure and objective means of demonstrating your linguistic competence.
valid – they test what they should test, that is your communicative competence for the workplace or at school.
reliable – if the same examination is given to the same group of test takers a second time, the results would be the same – this level of consistency tells us our examinations are reliable
objective – examinations are administered correctly by well-trained examiners
Find out more about the telc test development process and how we ensure examination quality and security.
Internationalisation means the continuous digitisation of telc exams. Our digital examinations are carried out under specially developed guidelines and with the support of our examination and video conferencing software. This allows us to meet both our high security standards and the increasing demand for telc examinations from non-European countries.
telc maintains a global network that is constantly growing. Together with our partner institutions, we endeavour to counteract the shortage of skilled workers and to make an important contribution to the professional and social integration of migrants.
telc places great importance on cooperating with experienced and forward-looking partner institutions to meet telc examination quality and security standards.
We welcome cooperation requests from existing telc licence partners with affiliated bodies abroad as well as from international educational institutions with branches abroad.
telc language certificates are recognised not only by German universities, but by institutions all over the world.
With telc examinations, you are not bound to dates we set. You can organise your examinations for the times that suit you best and, in this way, adapt to the specific needs of your test takers.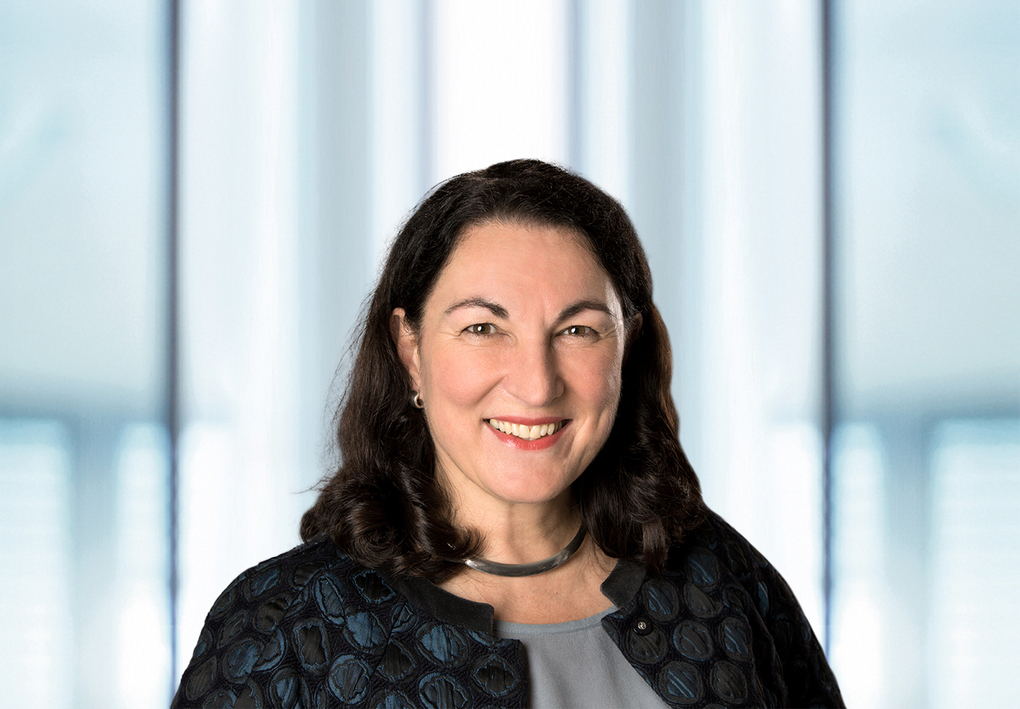 "Berlitz arbeitet seit vielen Jahren als Lizenzpartner mit telc auch auf internationaler Ebene zusammen. Unser Team schätzt die Vielfalt der angebotenen Sprachprüfungen für alle Sprachlevel sowie die fachspezifische Prüfungsausrichtung wie u.a. für den Bereich Pflege. Die telc Sprachprüfungen bieten unseren Teilnehmer:innen praktische Prüfungsaufgaben, ganz nah an Alltags- und Berufssituationen. Sie lernen die Sprache also nicht nur für den Erwerb eines Sprachzertifikats sondern auch fürs Leben."
Your partner for language education
We're more than certificates. We support language learners and educational institutions with our range of products in exam preparation. At telc, you not only receive mock examinations, but also suitable course books and digital tools to teach language or learn it yourself. In our exam preparation courses, language learners work with experienced teachers to prepare specifically for a telc examination. In addition, the comprehensive telc training programme offers teachers the opportunity to continue their education and constantly improve their language teaching.