55

Years of experience

120

Employees

12

Teams

1

telc
Welcome to the telc family
We offer a motivating working environment in which our employees feel valued and can develop professionally and personally. You can expect varied and exciting tasks with diverse perspectives in an international and dynamic environment. With flexible working hours, attractive social benefits and modern health management, we ensure the best possible working conditions and a good work-life balance. We give you room for your own ideas and initiatives and strengthen your sense of personal responsibility. Flat hierarchies and collegial teamwork make cooperation uncomplicated and effective. During your induction period, you will benefit from our mentoring and start-up support. The telc building in Bad Homburg offers friendly, modern and sustainable office and conference rooms, its own telc canteen and plenty of space for working together.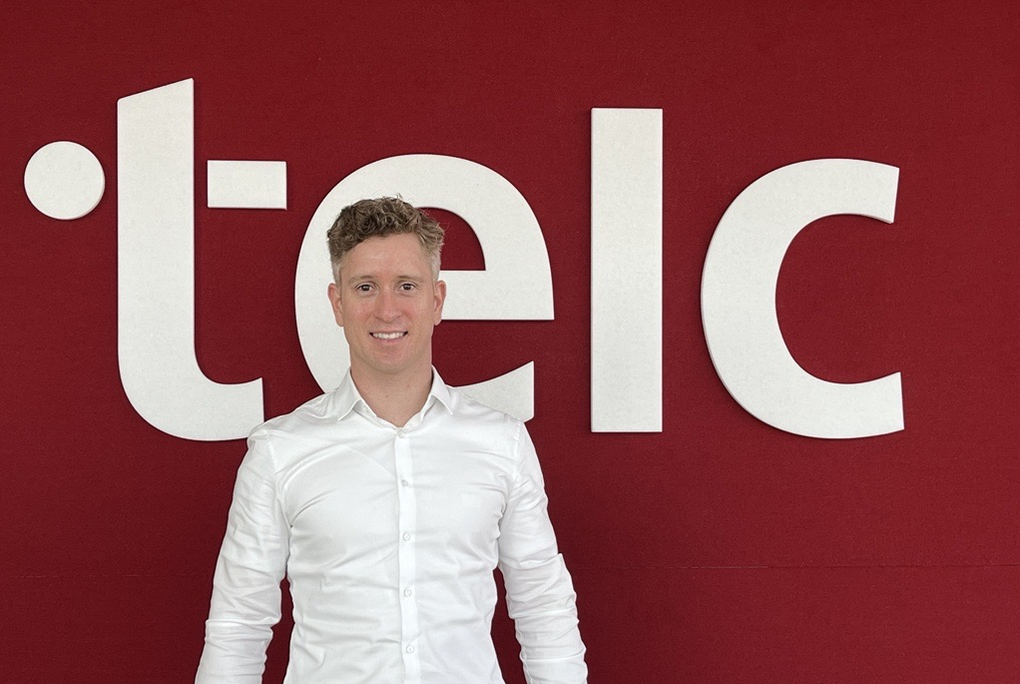 "Bei telc habe ich mich von Anfang an als Teil des Teams gefühlt und durfte Verantwortung übernehmen. Das hat mich darin bestärkt, Initiative zu ergreifen und meine Ideen voranzutreiben. Hier gilt Chancengleichheit für alle. Das spornt mich an!"
In 55 years, telc has grown from a developer of standardised language examinations to an international education provider with a complete range of services.
telc gGmbH, a subsidiary of the German Adult Education Association (Deutscher-Volkshochschul-Verband e.V.), had the vision as early as 1968 that language certificates must be standardised and recognised.
Since 2007, our language examinations have been developed under the name telc gGmbH and distributed, organised and conducted via a national and international network of licensed partners.
Since 2010, telc has been developing and offering training courses for course instructors and educational institutions.
In 2016, telc Verlag was founded. telc has been developing teaching materials for language teaching ever since.
telc has been offering standardised and fully digitalised language examinations since 2022.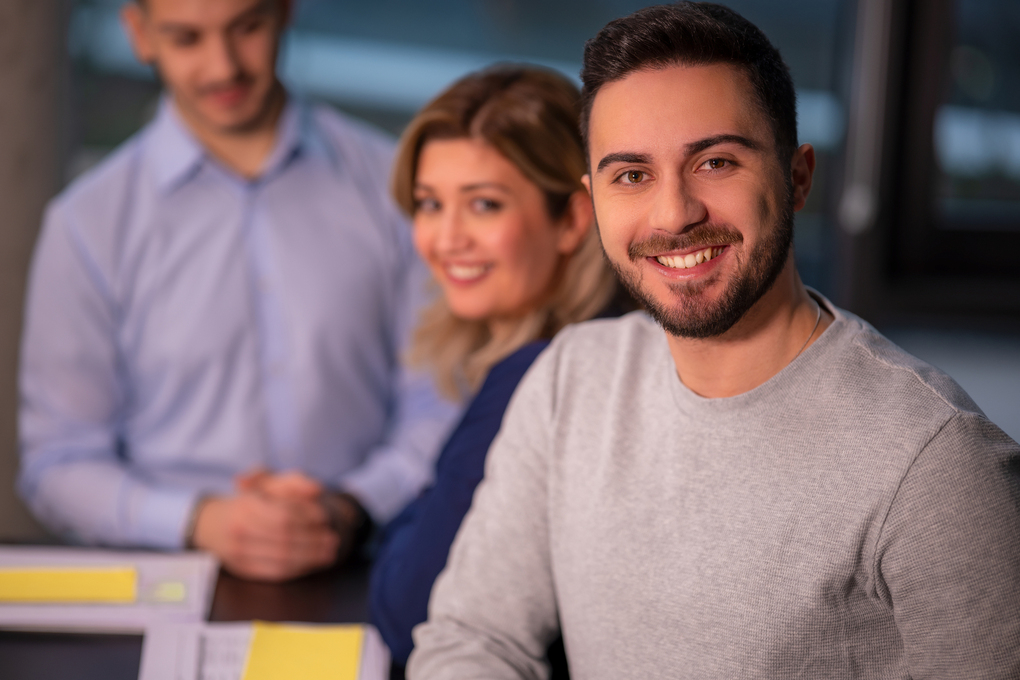 WE practice lifelong learning.
WE recognise our own strengths.
WE are team players and committed.
WE stick together.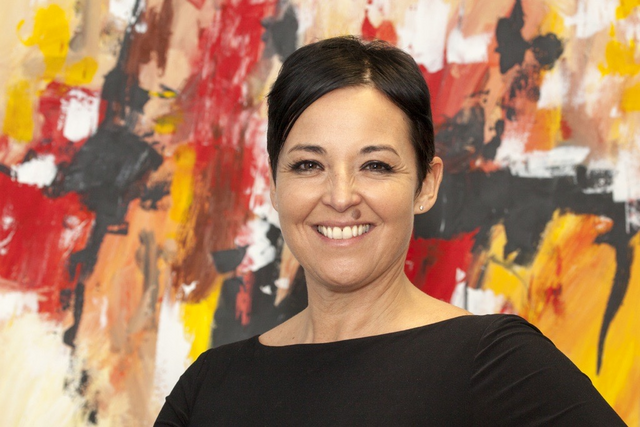 Your contact person
Send your application to
Living values and achieving goals together
We promote the general public in the field of education, further education and training.
We cooperate professionally and in partnership within our network.
We respond competently, productively and promptly to current and new needs.
We offer equal opportunities, further development and a safe, modern and unprejudiced working environment.
We are consistently expanding the digitalisation of our processes, products and services.
We learn from our mistakes, optimise processes and continuously develop our QM system.